Kaypacha Weekend Workshop BKK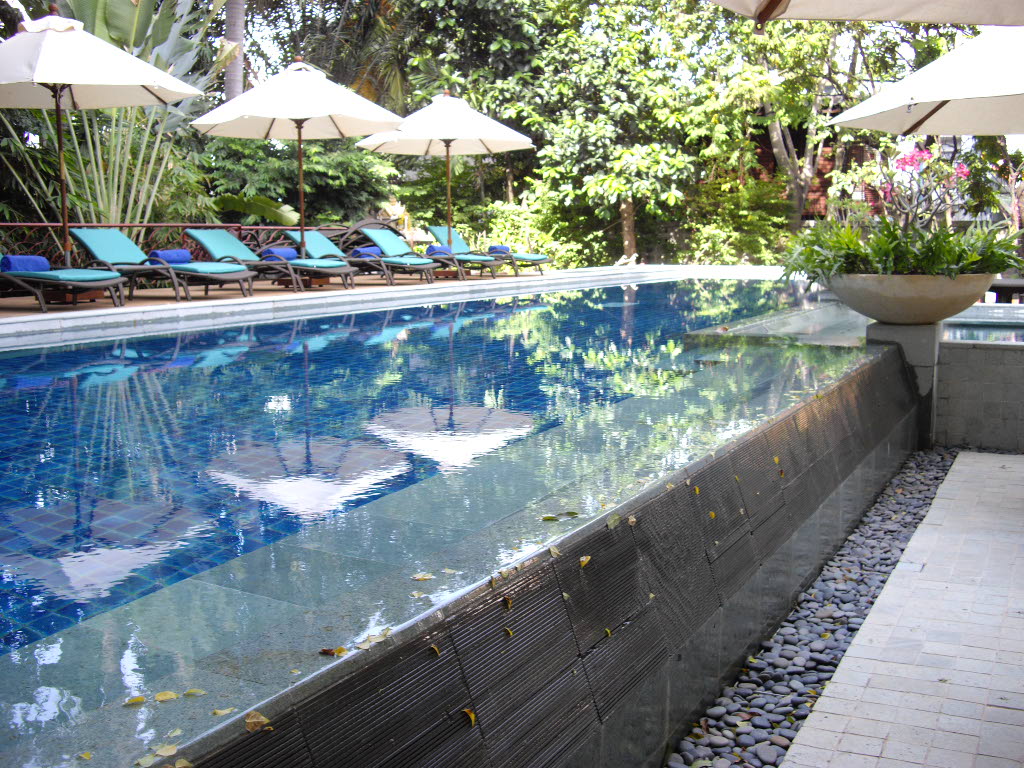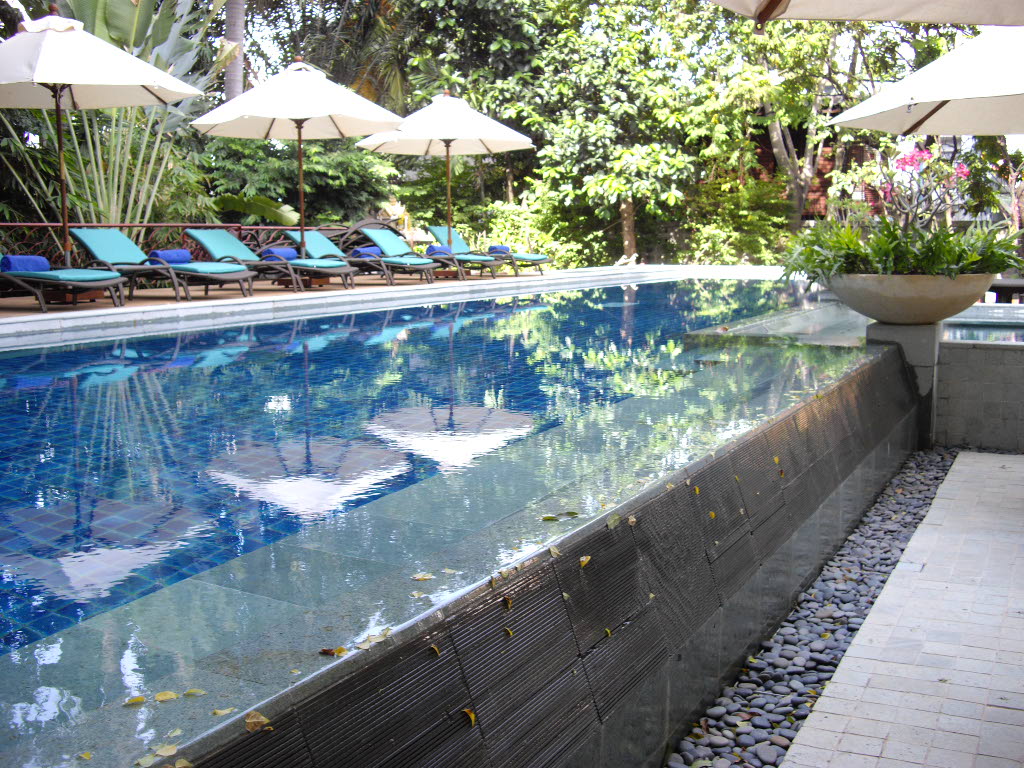 Kaypacha Weekend Workshop BKK
SCHEDULE:
Dec. 2nd, Friday Evening (7-9PM) This introductory talk will set the foundation for the weekend by describing the current astrological patterns. We are all currently experiencing the intense shift of consciousness in many ways that astrology can help us to understand and navigate more smoothly. (This can be attended seperately from the weekend.)
Dec. 3rd, Saturday: (9AM-4PM) Activities will include breathwork, yoga, and an exploration into the 12 archetypes of the zodiac. Kaypacha will discuss the 12 signs and houses of the birthchart with an emphasis on the mutable signs of Virgo, Sagittarius, and Pisces. He will then explore the nature of Jupiter, Saturn, Chiron, Neptune and the Moon's Nodes so you can identify them in your chart and understand what they mean, what is going on, and what you can do about it.
Dec. 4th, Sunday: (8-9AM Kundalini Yoga & 10-4PM) Together we will look at each other's charts, share our stories, and find the path of healing. Kaypacha will use example charts of participants to further explain the soul characteristics seeking expression and karmic blocks, conditioning, and beliefs that need to be released, changed, or expanded in order to allow that expression to manifest.
ADDITIONAL INFO:
Contact Info- annie@yougoddessyou.com | +66 94 441 5004 (BKK)
Costs - Weekend workshop is $300 USD (or 10,500 THB) for full weekend workshop (does not include accommodation). *Please email me to arrange payment in THB (cash or local bank transfer).
*Friday Evening can be attended seperately for $25.00
Venue - Ariyasomvilla: Peace and Harmony in the heart of Bangkok: Ariyasom.com
Accommodations - Available upon request (not included in cost).
*For those of you who would like to stay at the venue, AriyasomVilla will offer a discounted price on rooms until September 1st, 2016 (limited supply available).
Food - There is a delicious vegetarian/pescatarian restaurant on site (not included in cost). However, feel free to pack your own snacks/lunch if you wish. Lunch break with be from 1:30-3:30 PM Sat. & Sun.
Important!! Upon registering you will be contacted to fill out a form indicating your full birthdata (date, time & location of birth). Thank you!
*To learn more about Kaypacha and his teachings please visit: newparadigmastrology.com
2016: The Year of Purification
From September, 2015 when Jupiter enters the sign of Virgo, through almost all of 2016, we will be experiencing a collective purging process. Astrologically, this is reflected in the Moon's Nodes moving into the Virgo/Pisces axis where Jupiter will be opposing both Chiron and Neptune while Saturn squares them all from Sagittarius.
As we are heralding in a new, over 2000 year, Age of Aquarius, it is necessary for us to first emerge out of the old Piscean Age paradigm, with its distortions, illusions, disease, and dysfunction. Just as any birth or new beginning is messy, often painful, and chaotic, as our unconscious forces propel us into the new, this can be a time of disorientation and confusion. We will at times long for the security of the past, while at others reach for the new and original.
One thing that is for certain, however, is the need to discern and discriminate exactly what within ourselves, our relationships, and our lives is holding us back and needs to be released, versus what is "of the future," and needs to be nurtured, fed, and strengthened. This workshop will assist you not only in identifying these, but present you with tools to assist you in the process of personal transformation.
Using the tools of astrology, kundalini yoga, breathwork, meditation and laughter, Kaypacha will facilitate your process of identifying what needs to go, what needs to stay and help you start getting rid of the crap. Stuck emotions are the source of all disease and ultimately death. We will find your fears, guilt, shame, anger, illusions, and more in the birthchart and then start getting rid of them. You will walk away lighter, freer, and equipped with techniques to continue your cleanse to better prepare you for an amazing life ahead. Come join us.